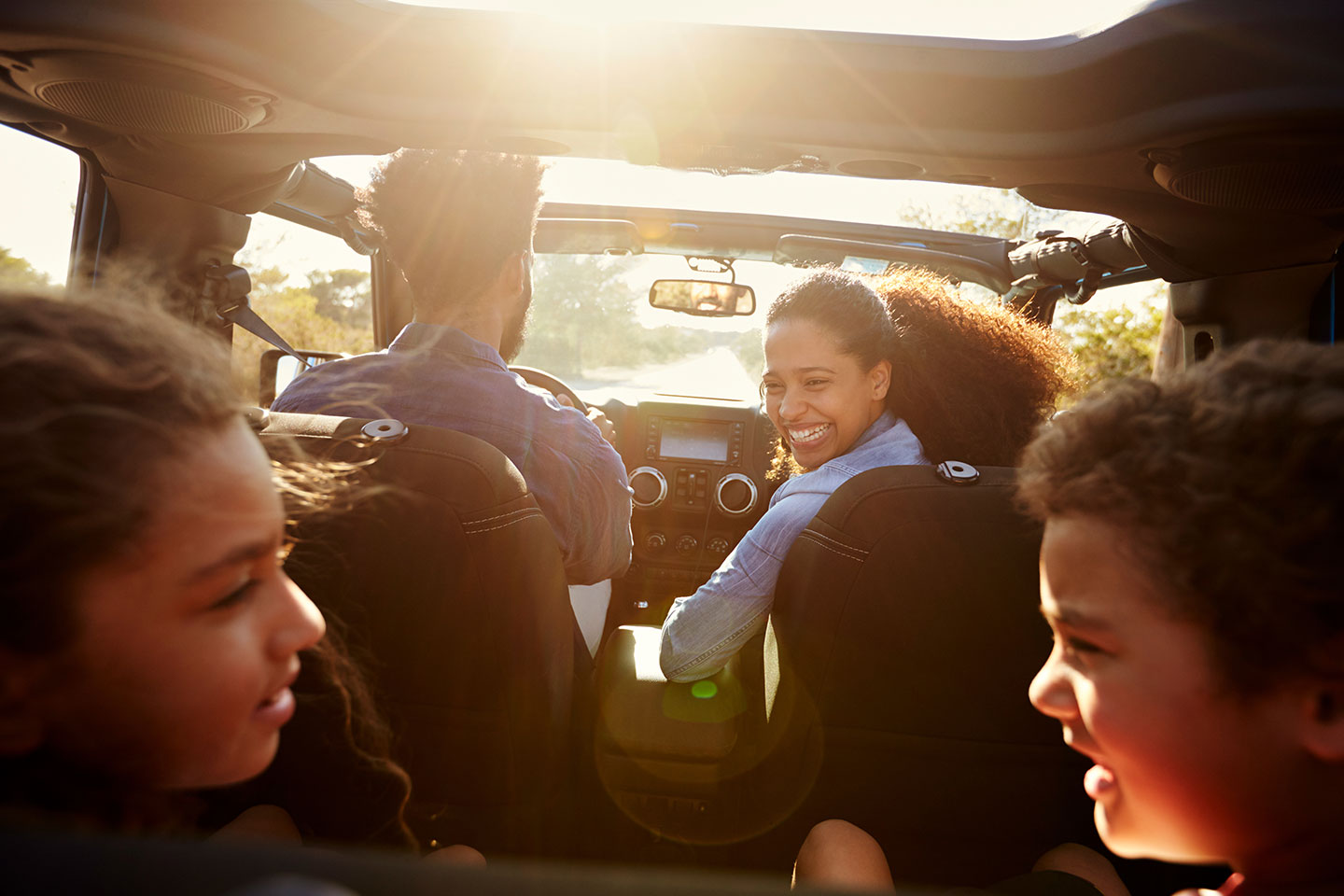 We Make Financing & Car Shopping Better at Brenner
Brenner Car Credit has helped shoppers across central PA find affordable and reliable vehicles for years. Thanks in part to helping shoppers of all credit backgrounds, our used car dealerships makes it easier to buy a vehicle even if you have no credit or bad credit. Our team is here to help support you throughout the process from picking out the right used car, truck or SUV, to finding the right monthly payment that works within your budget.
When you make the choice to shop and finance at one of the five different locations, you will become part of the Brenner family. We're not just your average used car dealer, we're here to provide you with a selection of used vehicles that will bring you modern features, performance and design. With everything that we can offer, Brenner Car Credit is ready to help! Visit one of our convenient locations in Mifflintown, Carlisle, Chambersburg, Selinsgrove and Williamsport.
How Can We Help?
The Brenner team is here to help you experience car shopping in whole new way. We will ensure that any driver, no matter what their financial situation is, can have the chance to get a car that will fit their lifestyle. That's where our "Buy Here Pay Here" financing options come into play.
Each staff member is well-versed in all things related to automotive financing and will make it their goal to offer you an automotive loan that works for you. One of the most important aspects of car shopping is being able to have a thorough understanding of all of the papers you are signing. We want to make sure you understand exactly what you are agreeing to and get a loan that will work for you. 
Not only do we want to help you find a vehicle, but also give you an opportunity to help repair your credit. Even if you have no credit, bad credit, or are in the process of building or rebuilding your credit, our staff members are ready and willing to help! Everyone here wants to make sure that you have a car shopping experience that is unforgettable and will allow you to enjoy a car even when other dealerships were not willing to help you!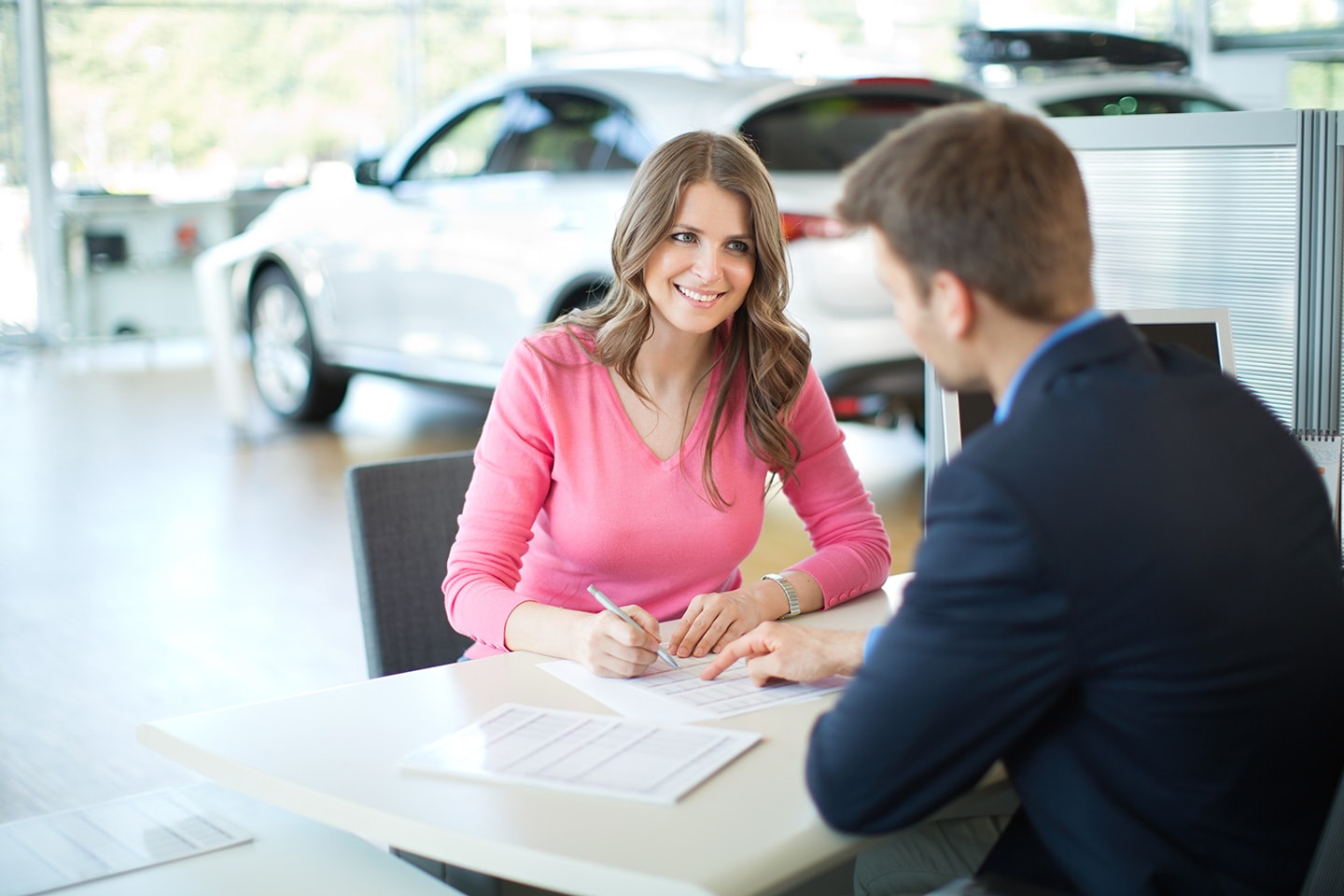 What Sets Us Apart?
Thanks to the choice of locations, drivers near Mifflintown, Chambersburg, Carlisle, Selinsgrove and Williamsport will get the chance to find a pre-owned vehicle easily and conveniently.
When you step onto our dealership lot you'll be greeted by a diverse selection of popular pre-owned sedans, trucks, SUVs, hatchbacks and vans. We aim to provide you with a variety of options to ensure you're getting the right vehicle for your needs. Whether you're looking for a daily commuter sedan, something larger like an SUV for the family or a tough truck for the jobsite, we have options for you. All of these cars are priced to see and will surely help drivers from all financial standings get exactly what they have dreamt of.
If you are looking to buy a used car from one of the best dealerships in the area, look no further than Brenner Car Credit. Whether you're a first time buyer, looking for an upgrade or servicing and existing vehicle, let the team at Brenner take care of all your automotive needs.
Contact Brenner Car Credit
Contact Our Sales Department

:

(717) 436-2161
Monday

9:00am-7:00pm

Tuesday

9:00am-7:00pm

Wednesday

9:00am-5:00pm

Thursday

9:00am-7:00pm

Friday

9:00am-7:00pm

Saturday

9:00am-2:00pm

Sunday

Closed