Serving
Mifflintown

,

Selinsgrove

,

Williamsport

, and

Carlisle, PA

Is your TV full of commercials touting credit score reporting services? It's a hot topic, because a good score means you can access loans and credit without paying high interest rates. If your score isn't so good, you might feel shut out of the credit market, which makes it hard to buy a car or get a mortgage.

The good news is, you can take steps to build or reestablish your credit, even if you have a thin or dicey credit history. To boost your credit score, you need two things:
Take actions that highlight your creditworthiness
Ensure your credit payments are reported to at least one of the three major credit bureaus – TransUnion, Experian or Equifax

The role of a credit bureau is to track and report your financial information, including your debt repayments, your income, and your rent or mortgage payments. The best way to build your credit score is to repay on time and don't borrow more than you can comfortably pay back.
When your credit score is low, you want to ensure you get credit for repaying your loan responsibly. For example, you can purchase and finance an affordable used car from a dealership that specializes in helping all customers get a car, even customers with poor credit. Brenner Car Credit, with four locations in Pennsylvania, is one such dealership, because we report your car payments to TransUnion. The credit bureaus share information, so your repayment record should appear on all three of your credit reports.
So the plan is simple:
Visit the Brenner website or dealer locations and pick out an affordable used car.
Apply for financing from Brenner Car Credit – we approve most applications.
Work with Brenner to arrive at a repayment plan and purchase the car on that basis.
Make your payments on time.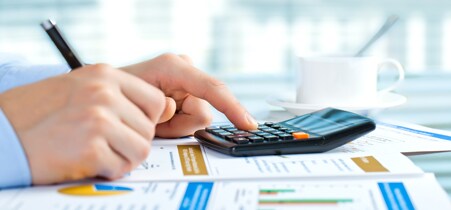 When Brenner reports your good payment activity to TransUnion, you should start to see your score increase. It might take a few months, but the improvement will kick in and build your credit.
If you need a car, visit Brenner Car Credit today to start improving your credit score. You'll get a great car on affordable terms, putting you well on your way to credit freedom.