When you're looking for your next car, there are some big factors that can have a major effect on what's available to you. One of the biggest? Your credit score.
If you're a driver with bad credit, it can be hard to secure the financial resources you'd need to get a good car. At Brenner Pre-Owned in Selinsgrove, PA you won't just find a selection of solid used cars, you'll find a unique system designed to help you drive home in something you can afford.

​
Learn More About Our "Buy Here Pay Here" System
When you come to Selinsgrove dealership, our finance center will take your information. We'll use that to find out how much money you can qualify for. Then, once we know the depth of your resources, we'll look at our inventory and assemble a selection of used cars that we know you can afford.
This system can help you find a used car without having to worry about whether or not you'll be approved. That part of the process is already done. All you have to do is choose something you're already approved for.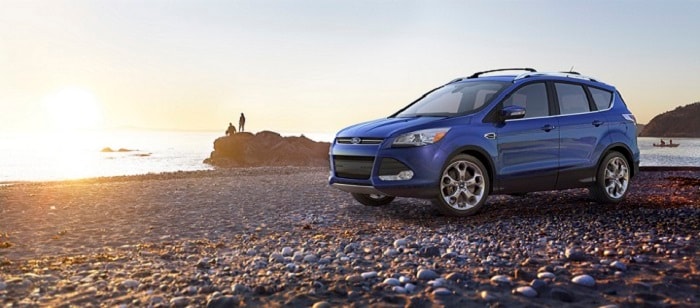 ​
Come and Learn More in Selinsgrove, PA
Are you hoping to find an affordable used car for your life? Get in touch with us today and our friendly team will do its best to provide the answers you need to make an informed purchase.