Your credit score isn't just some number. It's one of the biggest factors behind whether or not you gain access to the resources to buy things like cars. A bad credit score can lead to frustrating rejections that can keep you from finding an affordable vehicle.
If you're struggling with the effects of a bad credit score, the finance team at Brenner Pre-Owned Cars can help.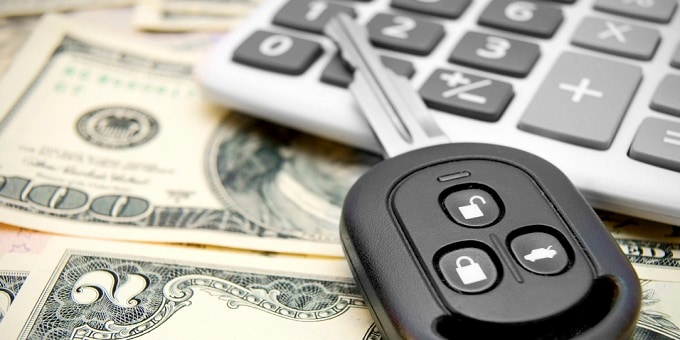 ​
Take Advantage of Our "Buy Here Pay Here" Program
When you bring your business to our dealership in Williamsport, PA, you'll find a unique system designed to help you find the right car for you.
Instead of having you pick a car first and pursuing the financing second, we start on the opposite end of the equation. Our finance experts will run your information before we show you prospective cars. Once we learn how much you'll be approved for, we'll assemble a selection of options from our used inventory that could fit your resources and budget.
This system is designed to make your purchase process feel friendlier and to remove the potential sting of rejection. You'll know from the word "go" what's realistically at your fingertips.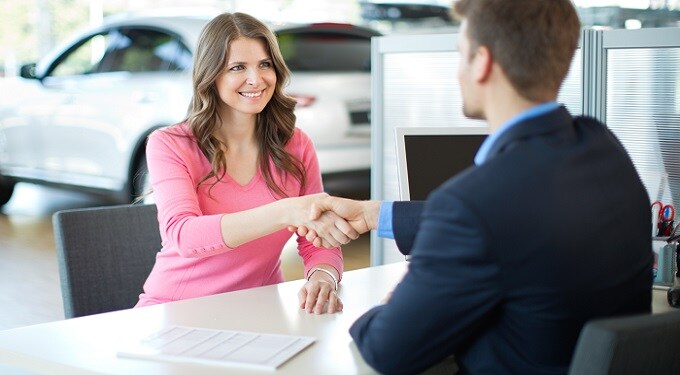 ​
Contact Our Dealership to Learn More Today
Is there something at our Williamsport location that'd you're interested in? Contact our dealership, and we'll help you make it your own. We can also answer any questions you might have about our unique finance process, and how it can help you buy a used car.